The importance of the English language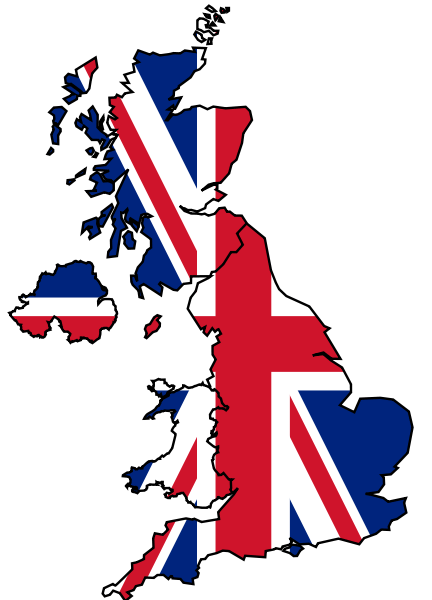 Without a doubt, English is currently the most important world-language. Although it is only the third on the list when it comes to the number of individuals speaking it (with variations of Chinese and Spanish in the lead), in terms of international communication and the world of economy, English clearly is the leader. Thanks to history, the language is used in 110 countries - almost double the number of nations using Arabic, which is 60. Moreover, it goes to prove the importance of this fine language, that at the moment more than 1.5 billion people are learning it world-wide. Based on these, we can safely say that in our globalizing era, the role of English will only strengthen in the near-future. Given all this, it's not that surprising that we pay special attention to English translations provided by our firm.
Precise and accurate English translation 
Due to the popularity of the language, finding a translator isn't all that difficult nowadays. However, for a proper translation, one has to find a proper translator; and there are a lot less of those around.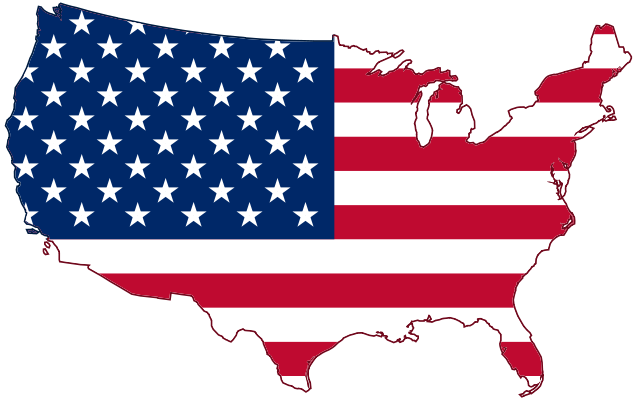 Members of the younger generations tend to underestimate the English language solely because of its either real of imagined simplicity. Without the required thoroughness, proper training and practice, amateur translations are born - and that poses a real danger to all parties involved. 
Among the translators of the F&T Translation Agency, you will only find skilled, experienced and tried English translators. Their work is executed with careful precision and accuracy, and above-average speed. Once their job is done, the process continues by correcting the possible typos and mistakes, all in order to make sure our client gets a flawless translation in the end.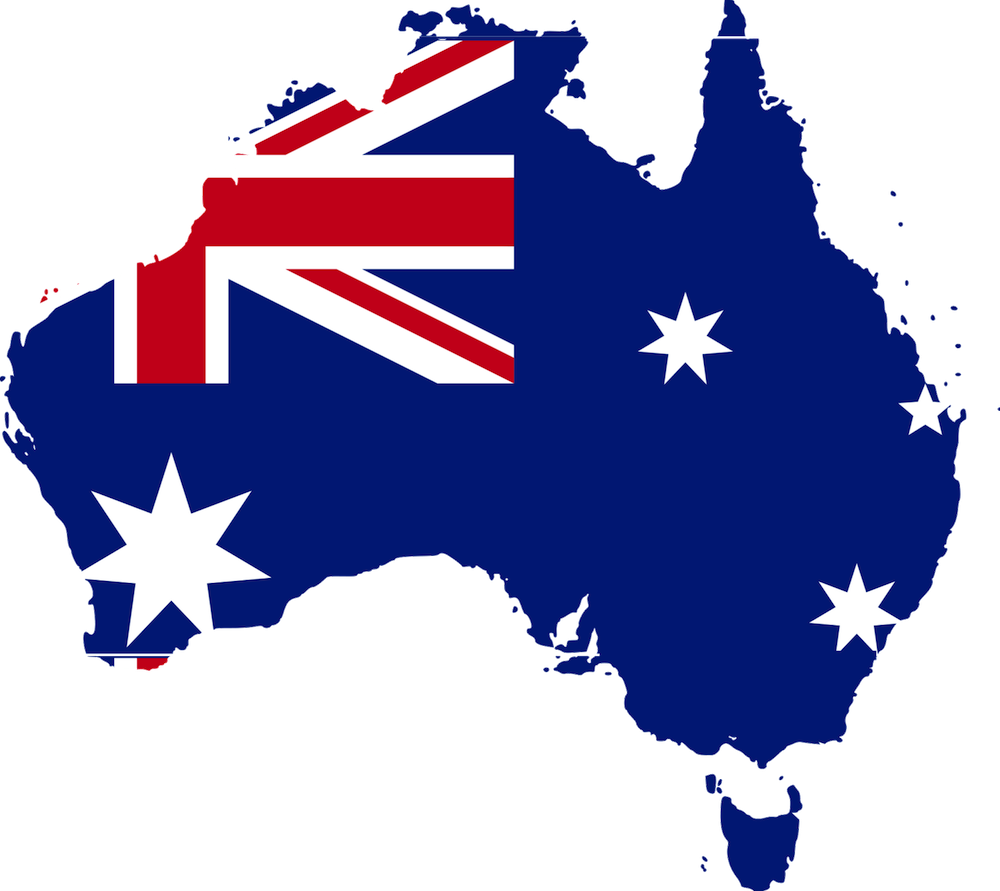 Certified Hungarian-English and English-Hungarian translations 
We can help in providing certified translations of official documents, contracts, corporate and personal papers, and many more similar projects.