Our translation agency is in contact with many translators who speak Russian on a native level, and are proficient in other fields as well, to make sure we can undertake the translation of documents whether they be technical, financial, legal, or any other type. This is true for both Hungarian-Russian and Russian-Hungarian translations, and with the help of our lectors, our clients are always sure to get a high quality translation.
Native-level Russian translation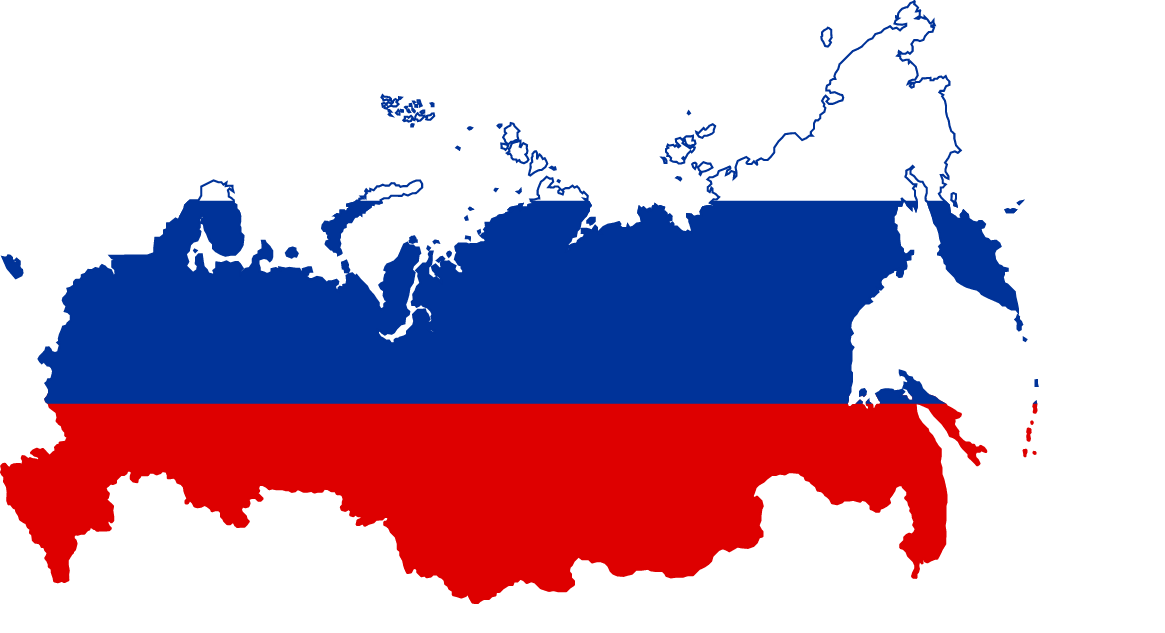 All our Russian translators have a deep understanding of the language on a proficient level, and the ability to prepare high quality Russian translations. Naturally, the document goes through a checking process before being delivered to the client (unless the deadline doesn't allow us to do so, which we always disclose to the client), just to make sure we eliminate any potential mistakes. Our translators have years worth of experience in the fields of finance, engineering and architecture, thus guaranteeing the usage of proper terminology and formatting as well.   
Translators proficient in multiple languages and fields
We are glad to have a team of incredibly skilled translators working with us, many of whom not only speak Russian, but also at least one other Slavic language as well. This helps immensely during the translation process, since we have encountered situations in the past where we had to translate between two Slavic languages, or the original document consisted of mixed language texts. It is important to note however, that even though these languages are similar (Czech and Slovakian, etc.), the differences between them should never be underestimated. Russian texts are translated by Russian translators at all times, and this is true for all the other languages.