Although the different fields of technical translations overlap with one another to a degree, there is no single translator who can be proficient in all of them at once.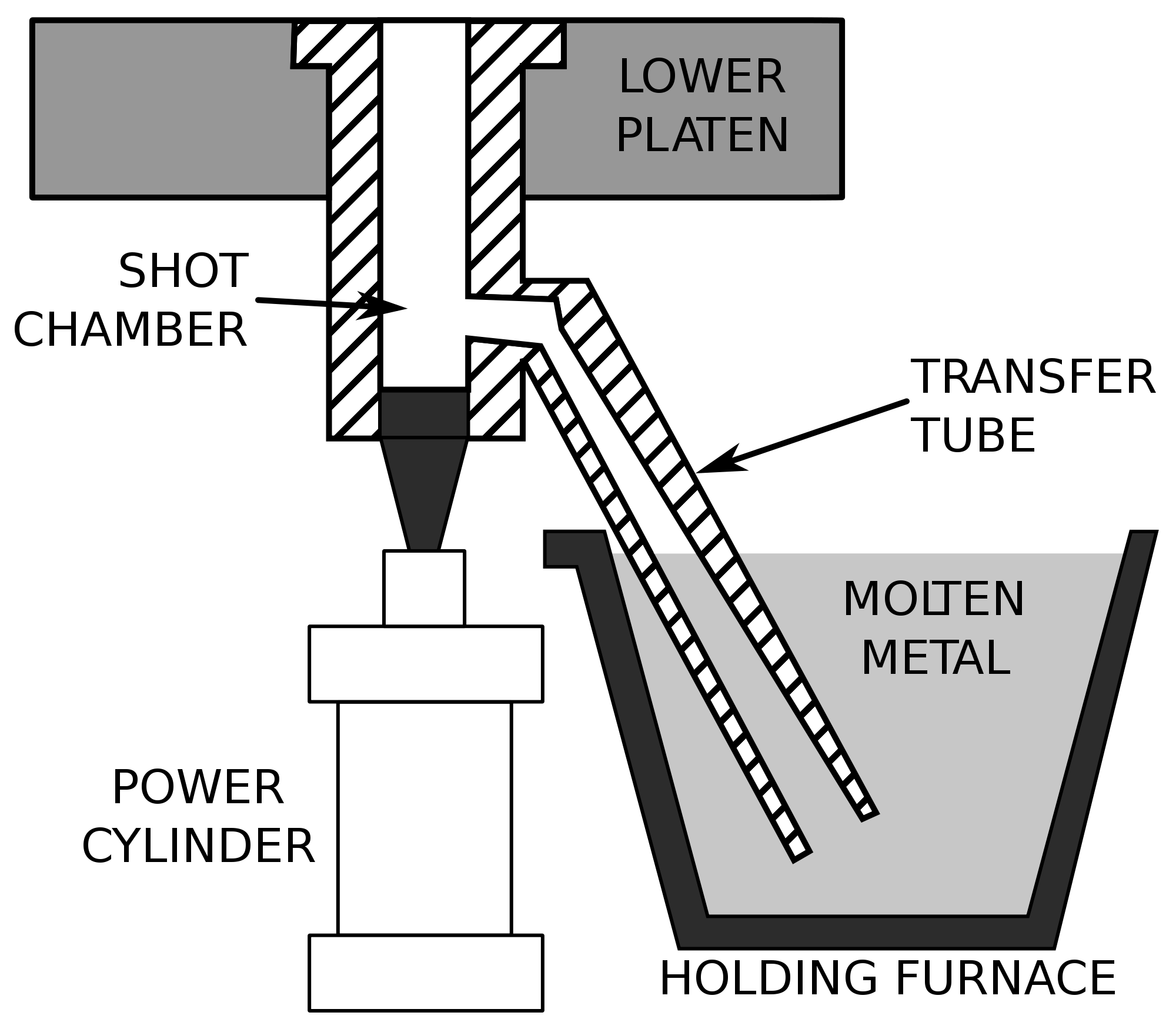 Each individual profession and scientific field requires a unique knowledge of technicalities and terminology. 
For this reason, we choose the translator best suited for the project at hand carefully, making sure they are proficient in the general topic of the technical document, thus guaranteeing the quality of the finished translation.
Below is the list of documents with which our clients most frequently turn to us.
Instruction manuals and guidelines
Maintenance and operation records, technical documents
In case you are in need of a reliable, high-quality technical translation, don't hesitate and contact us using the form on the right!