Our team of translators consists of highly trained and skilled Romanian translators, who are able to prepare quality translations in several fields, even on short notice, and on an affordable price point. In most cases, our clients turn to us with the Romanian translation of personal or corporate documents.
Improving Romanian - Hungarian relationships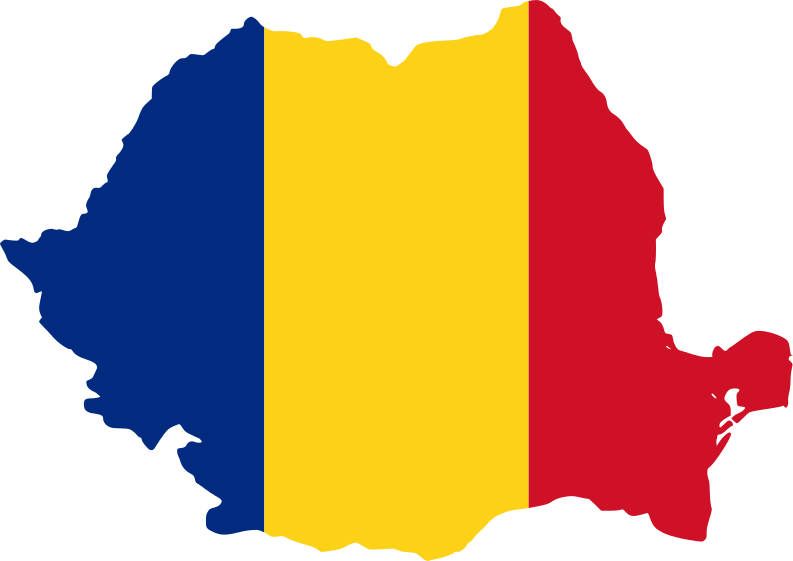 Ever since Romania's entry to the EU in 2007, new opportunities have been on the rise. Due to the advantages of being a member state and the geographical closeness of our countries, economic partnerships have been more and more accessible. Romania is our third largest trade partner when it comes to our exports, and the country is home to local companies as well such as MOL, OTP Bank, Richter Gedeon, Dunapack and Hotel Danubius. Moreover, small and medium businesses established with the help of Hungarian capital have become more numerous as well in Romania.