More than 30% of our projects consist of tasks where we prepare translations from or to German. Our translation agency works with only the best German translators, many of whom have lived years in German-speaking countries, perfecting their professional language skills.
The importance of the German language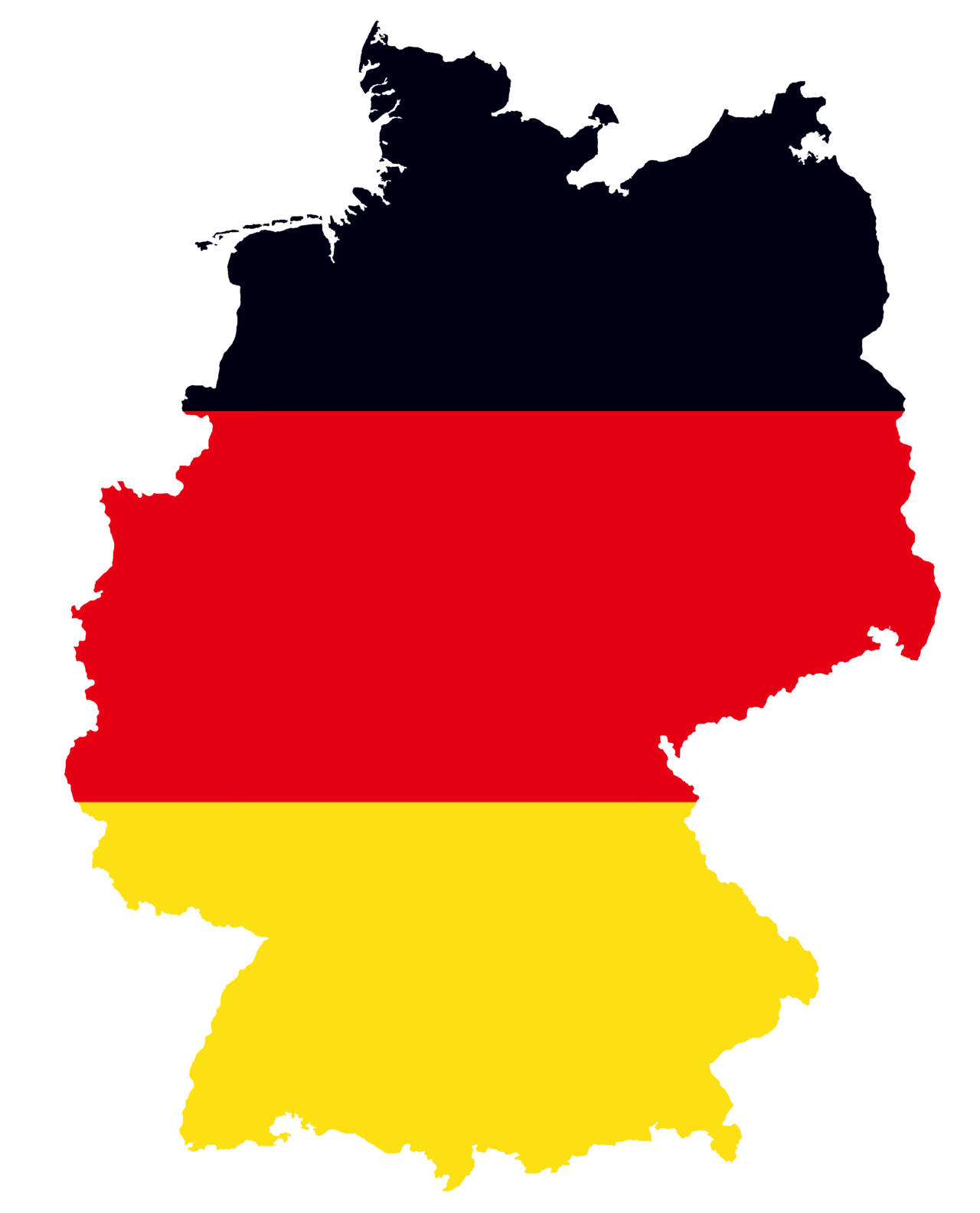 German - Hungarian or Hungarian - German translations make up the second most frequent language combination in most translation agencies. 
Many people study the language here in Hungary, and due to our close relationship with the German economy, official insitutions often find themselves in need of German translations as well. In terms of international relationships, German can be considered on the same level of importance in Europe as English. Thanks to this fact, German translations are popular among local and foreign companies alike.
F&T Translation Agency prepares professional, native-level translations in both directions.